Back in 2018, Rolex took his first step into the program. This would marked the beginning of his remarkable journey. He completed his Primary Education at St. George's Primary School, where he excelled and managed to join Aquinas Boys High School. Rolex embraced this opportunity with open arms and continued to strive for excellence.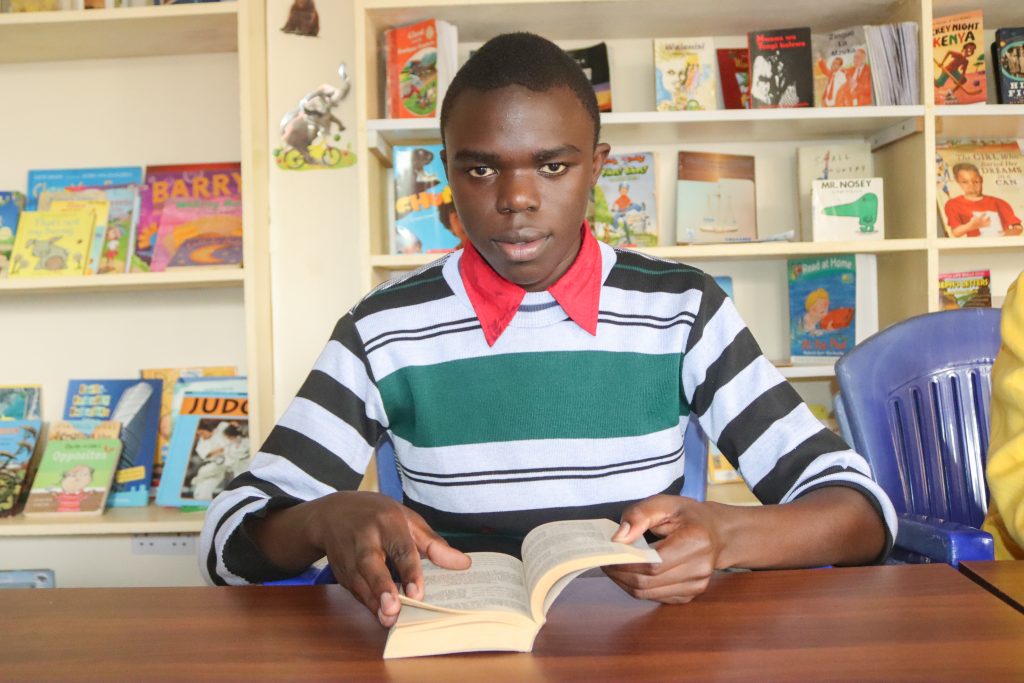 Currently, Rolex is in Form Two. He not only excels in his studies but also takes on leadership roles. He heads the Biology Department, showcasing his passion for the subject, and also serves as the Christian Union (CU) chairman, demonstrating his ability to lead and inspire others.
Rolex's ultimate goal is to become a neurosurgeon. He has set his sights on Nairobi University as his school of choice. He understands that achieving this dream requires hard work, dedication, and perseverance. Rolex is determined to overcome any obstacles that come his way and is willing to put in the effort required to succeed.
Through the Life Skill Programme offered by the Ngong Road Children Foundation, Rolex has gained valuable leadership skills and the courage to make the right decisions. This program has provided him with the support and guidance he needs to navigate his educational journey and pursue his dreams.
Rolex's story is an inspiration for us all. He is a shining example of what can be achieved with determination, hard work, and the right support system. Rolex's journey reminds us of the power of education and the impact it can have on shaping a bright future. If you are inspired by Rolex's story, you can help other children like him achieve their dreams by donating to the Ngongroad Children Foundation or sponsoring a student. Your donation will help provide children with the education, skills, and support they need to transform their lives.